THE 2ND ROUND OF RACING FROM MONDELLO PARK. THE FORMULA IRELAND OF EUGEGE HEARY MADE IT'S IRISH DEBUT. THE GLOBAL LIGHTS WERE VISITING FROM THE U.K.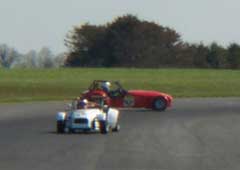 A STRYKER SPINS AT HONDA
KEN ELLIOTT BROKE THE LAP RECORD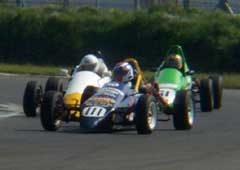 BOB PARKES HEADS HIS SON AND ANTON SAVAGE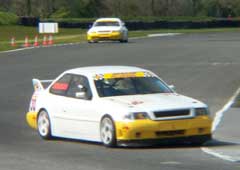 TWO OF THE DONEGAN BROTHERS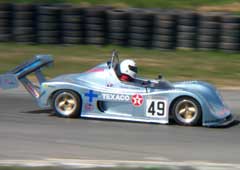 FERRIS COWPER RACED ON WITH A BROKEN WING.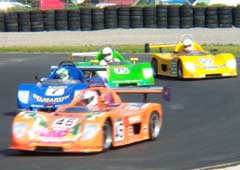 THE GLOBAL GT LIGHTS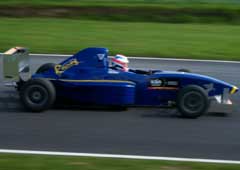 EUGENE HEARY IN THE FORMULA IRELAND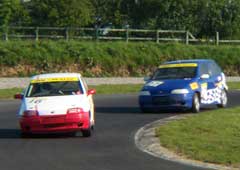 MICHAEL LENOARD AND LEO NULTY WHO BROKE THE LAP RWCORD.